About Us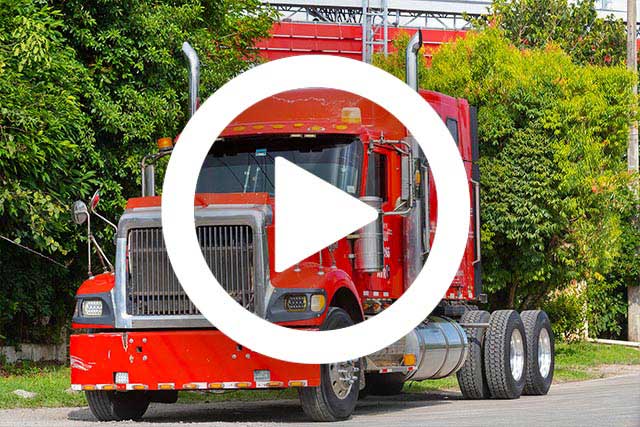 Need to sell your car? Kelly Car Buyer wants to buy your car whether it's wrecked, doesn't run or maybe you just need to get out from under. We have outlets around the country and we same day pickup.
o you have a blown engine, no transmission or is your car just not worth fixing? We'll buy it!
We'll remove old junk cars no matter what condition they're in. We come to your home, business or even if the car was towed to a salvage lot, we'll pick it up for you 7 days a week.


We're proudly a Green operation. If we can, we'll fix up your car and resell it to someone who keeps using it. The best Green policy is to reuse what we can.
If your car is totaled, we'll still try to salvage spare parts to keep other vehicles on the road.
If your car is only worth its weight in steel, we'll recycle as much as we can.
We'll also make sure that the many hazardous fluids and compounds in junk cars are dealt with in an environmentally responsible way.