Auto Salvage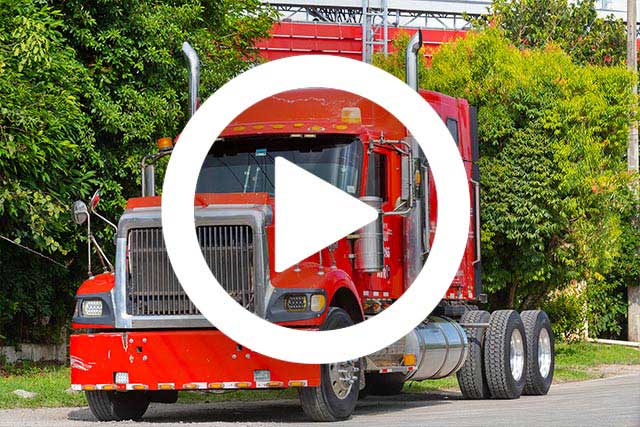 The auto salvage business is a big umbrella. It includes towing businesses, steel recyclers, auto auctions, used car dealers, spare parts suppliers, salvage yards, and auto repair companies.
We're none of the above. We just buy used and salvage cars.
We then work with our partners in all areas of the auto salvage business to turn the cars we buy into the most cash possible.
Our relationships with used car dealers and repair firms, for example, allow us to identify when a car is worth fixing up and reselling. When that's the case, we can offer far more cash for your salvage car.
Our friendly operators are here to take your calls and respond to web inquiries six days a week. We'll need to ask a few questions about your car. Whether it's a salvage heap or a used car with many years of life ahead, we'll take the time to figure out how we can make you the best cash offer.
If you accept, you tell us when and where to pick it up. An auto removal partner of ours will show up with cash in hand and tow it away for free.
We are certainly a part of the auto salvage industry. We're just not like any other so called auto salvage business. Give us a call, or drop us a note online, and you'll quickly see that we are the easiest and most profitable way to sell a car.


We're proudly a Green operation. If we can, we'll fix up your car and resell it to someone who keeps using it. The best Green policy is to reuse what we can.
If your car is totaled, we'll still try to salvage spare parts to keep other vehicles on the road.
If your car is only worth its weight in steel, we'll recycle as much as we can.
We'll also make sure that the many hazardous fluids and compounds in junk cars are dealt with in an environmentally responsible way.
877-345-3559
Get Auto Salvage Today!
Top Dollar Paid For Auto Salvage!
Same Day Free Towing!