Some Interesting Facts About Junking a Car
Selling the old, wrecked, unwanted, and unroadworthy clunker to a junk car buyer for cash is one of the best ways to scrap it, free up some valuable space on the property, and make some extra money. The past few years have seen a significant rise in the number of junk cars in the country, and more and more people are now taking the services of a junkyard to scrap their old vehicles, giving a push to the auto recycling industry.
Millions of cars go off-road annually. While repairing them may seem unworthy, and repairs may cost more than the vehicle's value, it does not mean that the automobile is worthless. Every car has several recyclable parts and can become a valuable resource in various industries.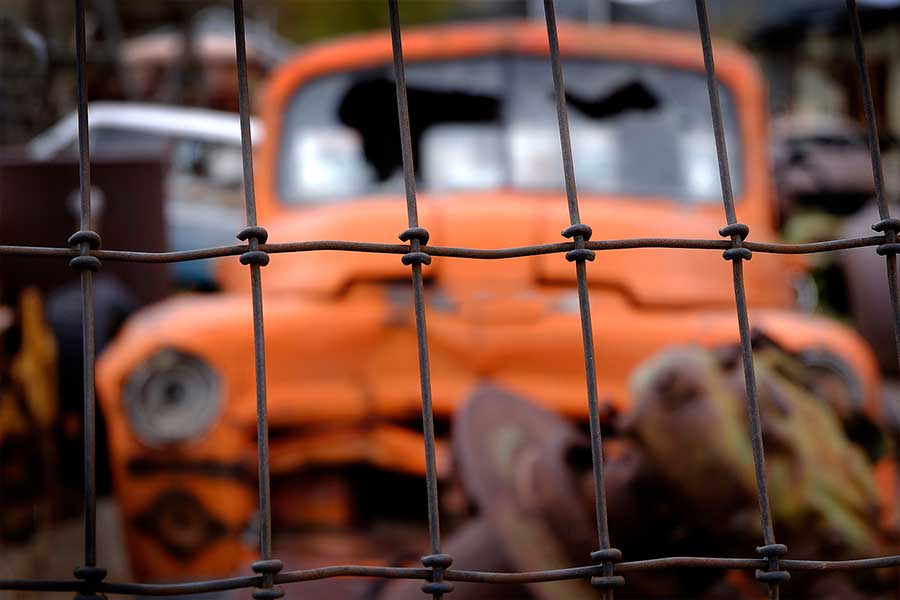 Properly disposing of the old cars and recycling them in an environmentally friendly way via salvage yards is the ideal way. The junk car buyers purchase vehicles that no one else wants. The process is hassle-free, and they pick the unwanted cars free of cost from the property and pay instant cash. It is a win-win situation both for the seller and the buyer.
Read on to know about some fun facts and stats about junking a car and recycling that may surprise you:
The auto recycling industry is one of the prominent industries in the country, ranking at 16th number and contributing about 30 million dollars annually to the national GDP.
The industry employs thousands of people. More than seven thousand places are there in the country where you can sell your junk car for cash at an excellent price.
Automobiles are the most recycled consumer product.
The USA recycles more than 12 million cars every year, and the number is rising continuously.
The auto recycling industry is significantly old (about 75 years), with the first car being recycled in1943. It is a rapidly growing industry in modern times.
The junk car industry saves more than 90 million barrels of oil every year that would be needed to produce new parts.
Approximately only 80-85% of a car is properly recyclable. The non-recyclable parts or materials, like wood, rubber, plastic, glass, and ferrous and non-ferrous metal pieces, are referred to as ASR or auto shredder residue.
Old vehicles produce over 25 million tons of recyclable material each year.
About 98% to 99% of car batteries are recyclable.
Car removal companies sell quality used car parts at significantly lower prices (up to 80% less expensive) than brand new parts.
Tires are one of the most recyclable parts and are used to produce roadways, sandals, and auto carpets.
The advancement in technology has now also made windshield recycling a possibility.
Auto recycling helps make the road safer by taking faulty, unsafe scrap cars off the highways.
More than 12 million cars are made yearly with the amount of steel recycled.
Auto recycling is a huge industry that is constantly thriving. If there is a car rusting, deteriorating, and collecting dust in the driveway and you are tired of spending money on it for repairs, consider contacting local junk car buyers. They can buy your broken and unused car and offer good cash for it, depending on its condition.