Junk Car Removal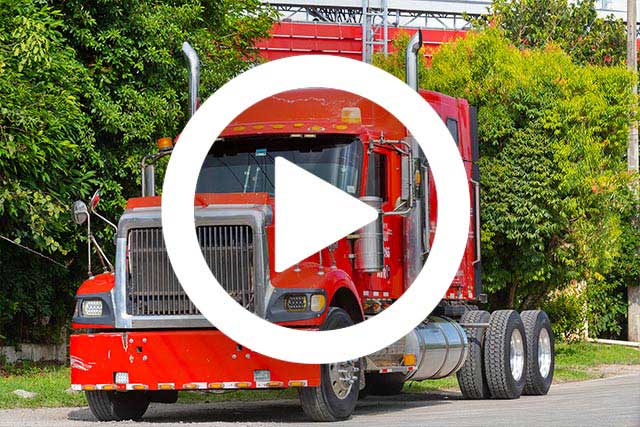 Need to sell your car? Did you just search for "Junk Car Buyers Near Me"? Kelly Car Buyer wants to buy your car whether it's wrecked, doesn't run or maybe you just need to get out from under. We have outlets around the country and we do same-day pickup.
Do you have a blown engine, no transmission or is your car just not worth fixing? We'll buy it!
We'll remove old junk cars no matter what condition they're in. We come to your home, business or even if the car was towed to a salvage lot, we'll pick it up for you 7 days a week.
Advantages of Selling A Junk Car
At the point when you have an old vehicle that you need to dispose of, you might be contemplating whether you can get cash for junk cars. The response is yes! You can get cash for junk vehicles by taking them to a scrapyard or reusing focus in your area. The money you'll be paid will rely upon the weight and sort of scrap metal in your car. Notwithstanding, the most ideal decision to make the most out of your junk car is to look for junk car buyers with expertise in purchasing old vehicles.
The top benefit of selling a junk car for money is that you will get paid for the worth of your vehicle. This can be an incredible method for disposing of an old truck that you never again would need. It can likewise be a great way for bringing in some additional amount cash. Selling a junk car for cash can be a great way of junk car removal. You can get an incredible offer for your old vehicle, and the cost is normally exceptionally fair. The service is also great, and they will usually pick up the car for free. When your vehicle is towed, you can ask for a complimentary ride home or maybe en route to work.
How To Sell Your Junk Car For Cash
The process for selling a junk car for cash is as follows:
Find reputable junk car buyers in your location. Many companies buy junk cars on the spot, so do some research to find one that is reputable and offers fair prices. Call a company that is near your area and set an appointment for your questions on the model that you have.
Once you've found a buyer, get an estimate of how much your car will cost. Getting a quote, and negotiating are all important parts of the car-selling process. At Kelly Car Buyer, we have a large number of customers who are continuously searching for good quality used cars, and we are continuously able to offer great costs for the right car. Our company provides different types of assistance to our customers, one of them might be a complimentary pick-up service on your property.
Plan a time for pickup. Once the form has been filled up and prices were agreed upon, we'll take your car at a time that is convenient for you, once we received a go-call of your availability.
We have a wide variety of vehicles on our lot, and we're always looking to buy more junk cars. We fix up used vans, break them down for spare parts, and do whatever will allow us to make the highest cash offer. We're the best place to sell your junk car in Chicago, and we're always happy to pay cash for junk cars.


We're proudly a Green operation. If we can, we'll fix up your car and resell it to someone who keeps using it. The best Green policy is to reuse what we can.
If your car is totaled, we'll still try to salvage spare parts to keep other vehicles on the road.
If your car is only worth its weight in steel, we'll recycle as much as we can.
We'll also make sure that the many hazardous fluids and compounds in junk cars are dealt with in an environmentally responsible way.
877-345-3559
We offer cash for cars, trucks, and SUVs!
We pay cash for any car, truck, or SUV in any condition! We offer a free tow and a cash offer for your car, truck, or SUV!
Get Cash For Junk Car Removal!
Top Dollar Paid!
Same Day Free Junk Car Removal!