Cars For Scrap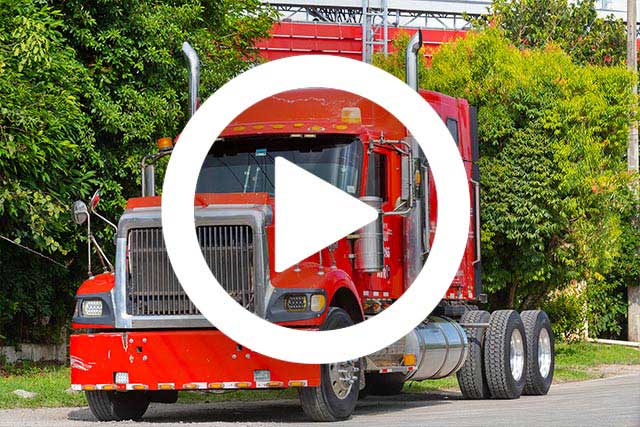 There are a wide variety of companies that buy cars for scrap. The traditional buyers are the scrap metal recyclers who determine the value of a car based on the weight of the steel. Unfortunately, fluids and toxins are rarely dealt with properly and most of the rest of the car ends up in a landfill. Today, people looking to sell cars for scrap have environmental concerns that were unheard of 15 years ago.
If you have a car you'd like to sell, and you're concerned about its potential environmental impact, you have a few choices. First, you can try to find one of the growing numbers of auto recyclers. They tend to view a whole car as potential scrap, not just steel. They dispose of oil, mercury, and the ns of other potentially dangerous toxins in an environmentally responsible way. They also can't offer as much cash for your car because of the additional costs they incur.
As an alternative, you can sell your so-called scrap car to a used parts dealer who will be breaking it down and trying to use as much of the car as possible. If your car is still repairable, there are also a large number of businesses who buy cars for scrap, but act them up and resell them to used car dealers. Remember, reusing is one of the primary tenants of the environmental movement.
Getting Money For Selling Junk Car
Taking your junk car to a recycling service center will only disassemble your vehicle into different parts and sell them all for a cheap price. While it's true that recycling junk items could help the environment, in the case of a car in a condition beyond repair, taking it into junkyards would not be the wisest decision to make.
To make the most out of your old vehicle, why not decide to get paid as you go with your junk car removal process? Search for junk car buyers that specialize in the car-buying and selling process. These types of businesses usually have partnerships with car dealers and buyers that are more than willing to give top dollar for used cars.
Kelly Car Buyer
Kelly Car buyer gives the highest quote for used vehicles don't care about the present condition of your car or whatever model it is. We buy all types of vehicles - trucks, SUVs, minivans. We have outlets around the country, and we offer same-day pickup anywhere your location is. We also have a team of highly trained professionals who are available 24/7 to answer any questions you may have about our service.
At Kelly Car Buyers, we'll fix up your car and resell it to someone who keeps using it. We care for our customers and we know how much value you put into your old vehicle. We've been junk car buyers for years, thus we know how to make the process easy by giving payment on the spot and serving our customers a hassle-free experience. Call us today and set an appointment. A few questions will be asked to gather information about your vehicle, then we can provide an estimated amount for its value of it.


We're proudly a Green operation. If we can, we'll fix up your car and resell it to someone who keeps using it. The best Green policy is to reuse what we can.
If your car is totaled, we'll still try to salvage spare parts to keep other vehicles on the road.
If your car is only worth its weight in steel, we'll recycle as much as we can.
We'll also make sure that the many hazardous fluids and compounds in junk cars are dealt with in an environmentally responsible way.
We offer cash for cars, trucks, vans, and SUVs!
We pay cash for any car, truck, or SUV in any condition! We offer a free tow and a cash offer for your car, truck, or SUV!
877-345-3559
Scrap Your Junk Car Today!
Turn Your Scrap Car Into Cash Now!
Free Same Day Towing!