Sell Cars For Cash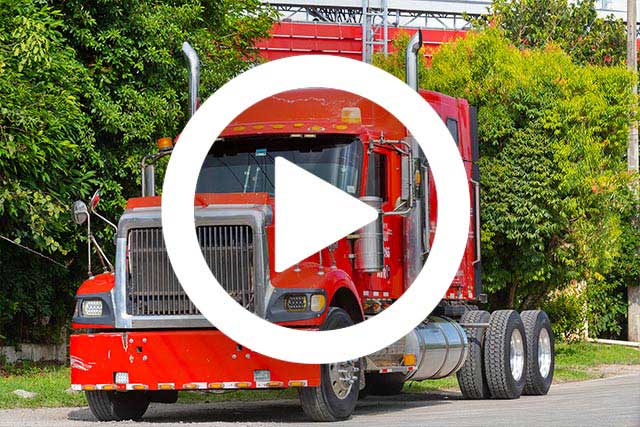 We talk to hundreds of people every week looking to sell cars for cash. Unfortunately, most of these people have had a family emergency, a car accident, or a breakdown. We recognize that people looking to sell cars for cash are usually having a bad day and that the quality of our customer service can go a long way to try to help turn it around.
If you're looking to sell your car for cash, we would appreciate the opportunity to prove that we're professional, personable, and can offer the most cash possible. We treat every car and customer on a case-by-case basis. We'll normally need about five minutes of your time to figure out the cash value of your car. The majority of the cars we buy don't run or have been in an accident. Getting the year, make, model and current condition will usually allow us to make a cash offer on the spot.
When a customer has a car that is in working condition but needs fast cash, we might ask for 10 or 15 minutes to make some calls to our network of used car dealers and auto auctions to determine how we can offer the most cash possible. No matter whether your car is junk or a two-year-old Toyota, we always have free car removal and we can usually pick it up, cash in hand, within one business day. We're simply the best option for people looking to sell cars for cash.
Time Needed Sell an Old Vehicle
The average amount of time it takes to sell a junk car for cash is two weeks. This includes the time spent finding a buyer for a junk car, negotiating a price, arranging a pick-up, and completing the transaction. Our company is the best option for you because we can quickly and easily transform your truck into cash in one business day.
100% No Hidden Charges in Selling Your Old Car
There are no hidden costs or fees associated with selling an old car for money. The total you agreed upon will be given to you in cash, and that is all. This is an excellent option for those who want to quickly get rid of an old car with very little hassle. If you want to get rid of your junk car, all you need to do is call us and schedule a pick-up time. We'll tow your car away and give you cash for it on the spot. So you don't need to worry about getting paid - we'll take care of everything.


We're proudly a Green operation. If we can, we'll fix up your car and resell it to someone who keeps using it. The best Green policy is to reuse what we can.
If your car is totaled, we'll still try to salvage spare parts to keep other vehicles on the road.
If your car is only worth its weight in steel, we'll recycle as much as we can.
We'll also make sure that the many hazardous fluids and compounds in junk cars are dealt with in an environmentally responsible way.
877-345-3559
Sell Cars For Cash Today!
Turn Cars Into Cash Now!
Free Same Day Towing!