Junk My Car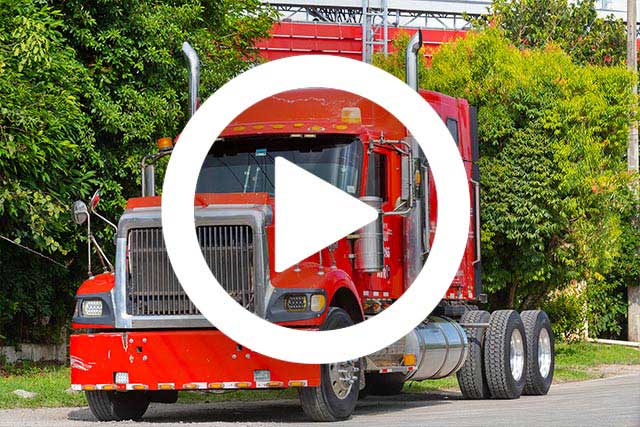 Need to sell your car? Did you just type in "Junk Car Buyers Near Me"?
Kelly Car Buyer wants to buy your car whether it's wrecked, doesn't run or maybe you just need to get out from under. We have outlets around the country and we do same-day pickup.
Do you have a blown engine, no transmission or is your car just not worth fixing? We'll buy it!
We'll remove old junk cars no matter what condition they're in. We come to your home, business or even if the car was towed to a salvage lot, we'll pick it up for you 7 days a week.
Turn Your Old Car Into Money
Track down solid junk car buyers near your area. Several companies pay for junk cars on the spot, so do some research on activities before selling your old car. Find a trustworthy one and offer the highest quote. Set an appointment for the information you need based on the model that you have. Choose a company that is near your area.
Know the estimated cost. Get approximate of how much value they will give to your car. Negotiating is an important part of the car-selling process. We have a wide range of customers who are always looking for good quality used cars, and we are always willing to offer good money for the right car. Our company provides various services to our clients. One of them might be a complimentary pick-up service on your property.
Schedule a period for pickup. Once the forms have been filled up and prices have been discussed, we'll take your car at a time that is convenient for you, once we received a go-call of your accessibility.
Cash Amount For My Junk Car
How much money you can hope to get for your junk vehicle will differ contingent upon various elements including the make, model, damage, and condition of the car, as well as the current scrap metal prices. You, all things considered, can hope to get somewhere in the range of $100 to $500 for your junk car.
How Long Does it Take to Sell an Old Vehicle?
The typical time required to circle back for selling a junk car for cash is around fourteen days. This incorporates the time it takes to track down a junk car buyer, arrange a cost, plan a place for pick up and complete the deal. The whole interaction or exchange of information can be finished on the web, which makes it significantly quicker and more straightforward. In any case, for our company, with our skill in this field, you need not look any further as your truck can be immediately transformed into a dollar in only one work day.
100% No Hidden Fees in Selling Your Old Vehicle
No, there are no secret expenses or charges related to selling an old car for money. You will simply get paid the agreed-upon amount in cash, and that is all there is to it. No surprises. This is an incredible choice for individuals who need to rapidly dispose of an old vehicle with practically no problem. You can simply call us up, schedule a pick-up time, and they will come to tow your car away. Additionally, you don't need to stress over getting paid, as we will give you cash on the spot for your junk car.
About Kelly Car Buyers
Kelly Car Buyer will buy your car whether the window or seat is damaged, doesn't run, or with an unusable tire. We've been junk car buyers for years, thus we know how to make the process easy by giving your money on the spot and giving you a hassle-free experience.
We want to make the highest money offer for your junk car. We know that you may be holding on to it for sentimental value, or because you think it's worth more than it is. But we're here to give you a fair quote for the value of your vehicle.
At Kelly Car Buyer, we'll fix up your car and resell it to someone who keeps using it. We care for our customers and we know how much value you put into your old vehicles - may it be trucks, SUVs, vans, or whatever model it is. You can rest assured knowing that your car is in good hands.
Call us today and we would be happy to provide you with the highest possible price for selling your property.


We're proudly a Green operation. If we can, we'll fix up your car and resell it to someone who keeps using it. The best Green policy is to reuse what we can.
If your car is totaled, we'll still try to salvage spare parts to keep other vehicles on the road.
If your car is only worth its weight in steel, we'll recycle as much as we can.
We'll also make sure that the many hazardous fluids and compounds in junk cars are dealt with in an environmentally responsible way.
877-345-3559
We pay cash for any car, truck, or SUV in any condition! We offer a free tow and a cash offer for your car, truck, or SUV!
Junk Your Car Today!
We Buy Junk Cars - Top Dollar Paid!
Same Day Free Junk Car Towing!