Junk Cars For Cash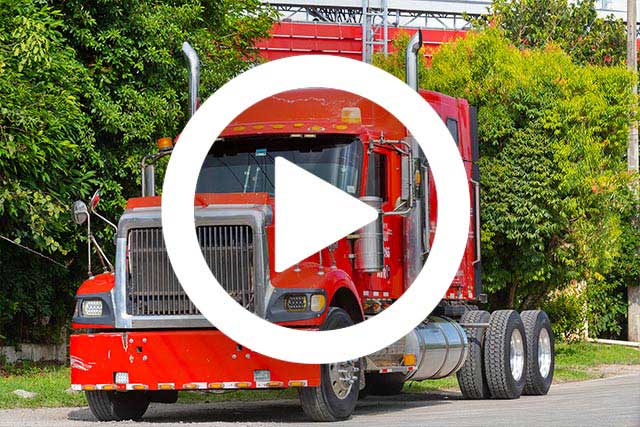 If you have a junk car, we will pay you cash. We will also show up at a time of your choosing, cash in hand, and tow it away for free. No hidden fees and no strings attached. We pay cash for cars no matter their age or condition.
Junk cars for cash are the name of the game, and we've gotten very good at it over the years. First, we are not tied to any one way of turning a profit from the junk cars we buy. If we can fix it up and sell it, we invest the money. If your junk car is worth the most by breaking it down for spare parts, we'll do that. If it's only worth its weight in scrap steel, we'll talk to several steel recyclers to get the most cash possible.
The result is that we can offer you the most cash possible for your junk car. Please chat us with or fill out our online form. One of our friendly and knowledgeable representatives is waiting to talk to you about turning the eyesore in your driveway into cash in your pocket. Junk cars for cash. It's what we do, and we're sure that you'll be surprised by how easy and profitable we can make it for you.
Get Paid For Junk Vehicles
There are a few different types of cars that are typically considered junk cars. These include older cars that are no longer running, cars that have been in accidents wherein the door and steering wheel are not functioning, and hood and trunk not worth repairing. These are all examples of cars that would be considered junk cars. Junk cars are typically sold for scrap metal or parts, and sometimes they are just abandoned. In some cases, even newer cars may be considered junk cars if they have significant mechanical or body damage that would make them too expensive to repair. A car may have been in a serious accident and the frame is bent or the engine is damaged beyond repair. Looking for junk buyers is the best option if you wish to make the most out of the cost of your junk car.
Who Gives Top Dollar For Junk Cars?
Several businesses give cash for junk cars. Prices vary from one buyer to the other. The value of the car will tell the amount of money you can expect to receive. Generally, the older and more damaged the vehicle is, the less cash you will get. The price we offer depends on the status of your vehicle such as scrap metal, model, and title. It's essential to gather the information you need with regards to location, pickup place, and of course, prices each company could offer. However, with our company, we guarantee to give you not only the best possible price for your junk car but a hassle-free experience as well.
Kelly Car Buyer wants to buy your car whether the windows are wrecked, don't run, with unusable tires, or any damage beyond repair. We have outlets around the country, just search for an outlet near your area. We offer same-day pickup. We've been junk car buyers for years, thus we know how to make the process easy by giving your money on the spot and giving you a hassle-free experience.
We want to make the highest money offer for your junk car. We know that you may be holding on to it for sentimental value, or because you think it's worth more than it is. But we're here to give you a fair quote for the value of your vehicle.
We'll remove old junk cars no matter what condition they're in. We come to your home, business or even if the car was towed to a salvage lot, we'll pick it up for you 7 days a week. Call us today or fill up our web form, and we would be happy to provide you with a fair price for selling your property. We know that selling a car can be a stressful experience, so we do everything we can to make it as easy and seamless as possible for our customers. We'll come to you to pick up the car, and we'll take care of the rest.
How Long Does it Take to Sell an Old Vehicle?
The typical time required to circle back for selling a junk car for cash is around fourteen days. This incorporates the time it takes to track down a junk car buyer, arrange a cost, plan a place for pick up and complete the deal. The whole interaction or exchange of information can be finished on the web, which makes it significantly quicker and more straightforward. In any case, for our company, with our skill in this field, you need not look any further as your truck can be immediately transformed into a dollar in only one work day.


We're proudly a Green operation. If we can, we'll fix up your car and resell it to someone who keeps using it. The best Green policy is to reuse what we can.
If your car is totaled, we'll still try to salvage spare parts to keep other vehicles on the road.
If your car is only worth its weight in steel, we'll recycle as much as we can.
We'll also make sure that the many hazardous fluids and compounds in junk cars are dealt with in an environmentally responsible way.
877-345-3559
We offer cash for cars, trucks, vans, and SUVs!
We pay cash for any car, truck, or SUV in any condition! We offer a free tow and a cash offer for your car, truck, or SUV!
Sell Your Junk Cars For Cash Today!
Turn Your Junk Cars Into Cash Now!
Free Same Day Towing!