Sell Truck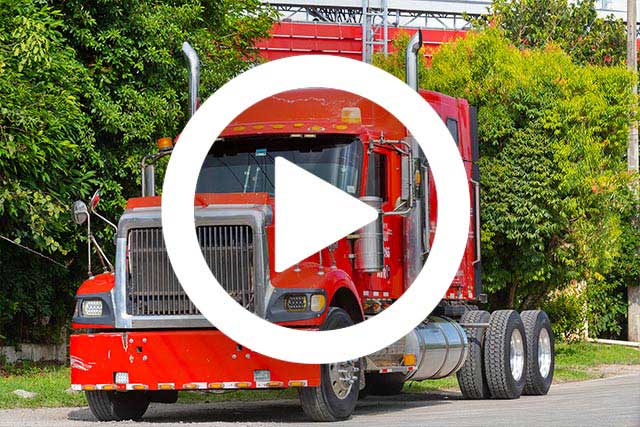 If you're looking to sell a truck, look no further. Kelly Car Buyers buys trucks too, no matter what their shape, size, age or condition.
We'll pay cash for that newer king cab pick-up you can no longer afford, we'll buy your work van that has seen better days, or even purchase a fleet of trucks that your business needs to sell.
You most likely found our web site because you typed Sell Truck into a search engine. This is the first of several reasons that we can pay more for your truck than virtually anyone. We only advertise online in order to keep our marketing costs low.
We can also offer the most because we're not tied to any one way of profiting from the trucks we buy. We'll fix up and sell trucks to the used truck dealers we partner with. We'll sell a truck at the auctions we regularly work with. We sometimes sell trucks for scrap steel, but never before we shop around for the best paying salvage dealer. We'll even ship trucks cross country where demand and prices may be higher.
In short, we do whatever it takes to get the most money from the trucks we buy. That means that we can pay you the most cash possible for your truck.
Whether you choose to call, e-mail, or fill out our simple web form, one of our well trained customer service reps will get back to you as soon as possible. After we get some basic information about the truck you're looking to sell, we'll make a cash offer.
If you accept, one of our towing partners will show up at the time of your choosing with cash in hand. It's that simple.
If you are looking to sell a truck, we would appreciate the opportunity to make you an offer.


We're proudly a Green operation. If we can, we'll fix up your car and resell it to someone who keeps using it. The best Green policy is to reuse what we can.
If your car is totaled, we'll still try to salvage spare parts to keep other vehicles on the road.
If your car is only worth its weight in steel, we'll recycle as much as we can.
We'll also make sure that the many hazardous fluids and compounds in junk cars are dealt with in an environmentally responsible way.
877-345-3559
Sell My Truck Today!
Top Dollar Paid For Trucks!
Same Day Free Towing!