Salvage Car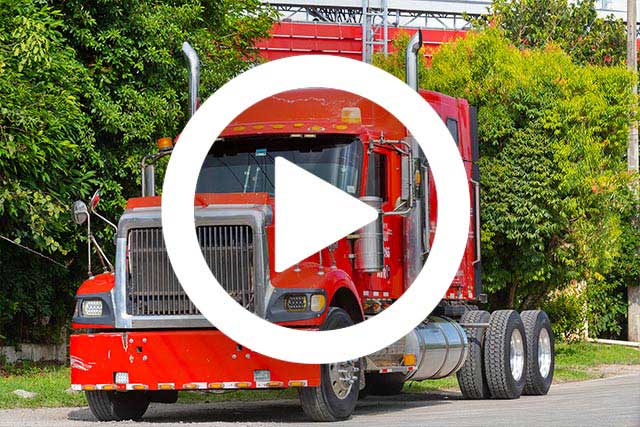 Salvage yards are going the way of Route 66. Sure, some of the pieces are still intact, but they are both a dying breed.
Most cars have at least a handful of computer chips, making repairing cars yourself extremely difficult. Gone are the days when the right of passage was heading to the salvage yard to find parts to fix up your first car.
These days, the salvage yard has gone online. We're the new breed of auto salvage company that isn't tied to one geographic area, or one type of car to buy.
We buy used cars from people who just need fast cash. We buy salvage cars that have been totaled in an accident or rotted in a driveway. We buy cars that are broken down on the side of the highway, and we buy cars with repair bills too high for their owners.
If you have a car to sell, no matter what the age or condition, we'd appreciate the opportunity to make a cash offer.
The old fashioned salvage yard has moved to the web, and we are proud to be a leader in the next generation. We buy cars for scrap steel, spare parts, to sell at auction, and to fix up and resell to used car dealers. This means that we can make the largest cash offers possible.
We treat every customer with respect, and treat every car as a unique opportunity. Our telephone and web representatives are available six days a week during extended business hours.
Whether your old Pontiac would be most at home in a salvage yard, or you need to sell a luxury car on short notice, we are ready and able to pay you cash for your car.


We're proudly a Green operation. If we can, we'll fix up your car and resell it to someone who keeps using it. The best Green policy is to reuse what we can.
If your car is totaled, we'll still try to salvage spare parts to keep other vehicles on the road.
If your car is only worth its weight in steel, we'll recycle as much as we can.
We'll also make sure that the many hazardous fluids and compounds in junk cars are dealt with in an environmentally responsible way.
877-345-3559
Find A Salvage Yard Today!
Top Dollar Paid!
Same Day Free Towing!