Free Junk Car Towing & Removal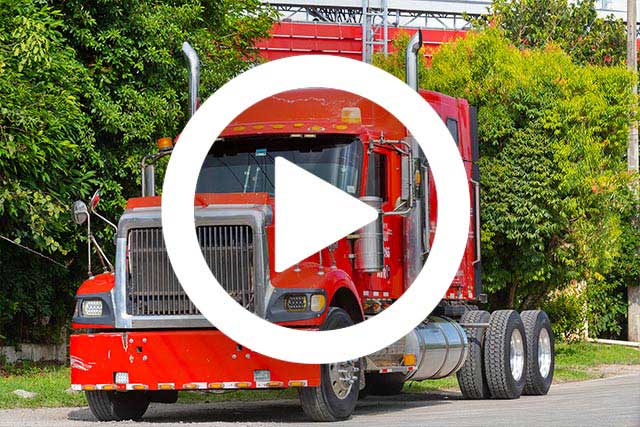 Even if you live in a relatively small town, there is a good chance that you have at least a handful of options when you need free towing and the junk car removal. National and local charities have flooded the radio and the web with marketing offering free towing and junk car removal and a tax deduction.
There are also traditional towing and scrap metal companies that offer free junk car towing and removal and offer cash in your hand. The reality is that the vast majority of charities use these same towing and scrap metal dealers for removal and disposal. The charities then get a per car fee from the businesses, and you get a small tax deduction next April.
If you want to get the most money for your junk car, you need to do a little research online to locate area businesses. Pick at least three businesses to offer to sell your junk car to. The age and condition of your car determine the price paid, but there are a few general rules.
First, you should never pay for free junk car towing and removal no matter what it's condition. Second, if the car still runs, you should get at least $200 and free car towing & removal. Lastly, you're never going to get Blue Book value. These businesses have costs they need to cover, and you'll be lucky to get a third of the blue book because your car is simply worth its weight in scrap steel.
Get Cash For Junk Car Removal
At Kelly Car Buyer, we will give you the most money for your car, and we will tow it away for free. We are the leading company to pay top dollar for all used cars, trucks, vans, and SUVs, no matter what their age or condition.
We're not like other car dealerships that only want to buy new cars or cars that are in perfect condition. We know that sometimes people just need to get rid of an old car that's taking up space in their driveway or garage. We also know that not everyone can afford to buy a brand-new one.
Several businesses accept cash for junk cars. The value of the car will dictate how much money you can expect to receive. Generally, the older and more damaged the vehicle is, the less payment you will get. The amount you will get will depend on the status of your vehicles such as scrap metal, model, and title. However, with our company, we guarantee to give you not only the best possible price for your junk car but a hassle-free experience as well. We know that selling a car can be a stressful experience, so we do everything we can to make it as easy and seamless as possible for our customers. We'll come to you to pick up the car, and we'll take care of the rest.
Junk Car Buyers Near Your Area
Kelly Car Buyer wants to buy your car no matter how much damage, doesn't run or maybe you just need to get out from under. We have outlets around the country, and we offer same-day pickup anywhere your location is. We also have a team of highly trained professionals who are available 24/7 to answer any questions you may have about our service.
If you have a blown engine, no transmission, or is your car just not worth fixing? We'll buy it!
We'll remove old junk cars no matter what condition they're in. We come to your home, business or even if the car was towed to a salvage place, we'll pick it up for you 7 days a week. Our team of experienced professionals will work quickly and efficiently to get your car back to you as soon as possible. We pride ourselves on being the best in the business, and we're always looking for new ways to improve our service.


We're proudly a Green operation. If we can, we'll fix up your car and resell it to someone who keeps using it. The best Green policy is to reuse what we can.
If your car is totaled, we'll still try to salvage spare parts to keep other vehicles on the road.
If your car is only worth its weight in steel, we'll recycle as much as we can.
We'll also make sure that the many hazardous fluids and compounds in junk cars are dealt with in an environmentally responsible way.
877-345-3559
We offer cash for cars, trucks, vans, and SUVs!
We pay cash for any car, truck, or SUV in any condition! We offer a free tow and a cash offer for your car, truck, or SUV!
Free Junk Car Towing & Removal!
Turn Your Junk Car Into Cash Now!
Free Same Day Towing!