Buy Junk Cars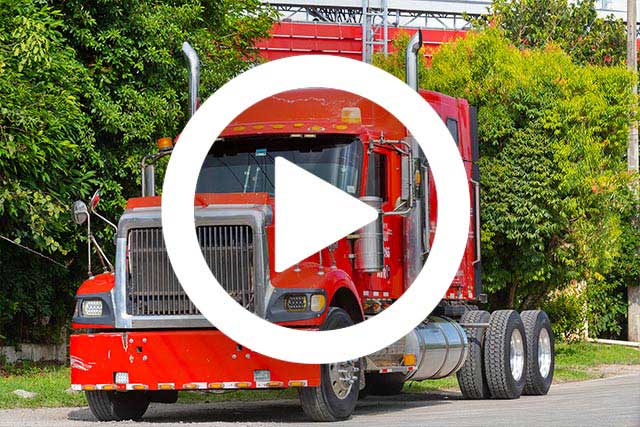 Need to sell your car? Did you just search for "Junk Car Buyers Near Me"?
Kelly Car Buyer wants to buy your car whether it's wrecked, doesn't run or maybe you just need to get out from under. We have outlets around the country and we do same-day pickup.
Do you have a blown engine, no transmission or is your car just not worth fixing? We'll buy it!
We'll remove old junk cars no matter what condition they're in. We come to your home, business or even if the car was towed to a salvage lot, we'll pick it up for you 7 days a week.
Ways To Get Money For Your Junk Car
The Usual Variation Of Junk Cars
There is no conclusive solution to this inquiry as it relies upon various variables, including the age of the vehicle, its make and model, and its area. In any case, there are some sorts of cars that are bound to be viewed as junk vehicles more than others. One of the most widely recognized criteria for a junk car is a car that is no longer roadworthy. These cars might have extensive damage, be lacking crucial pieces, or essentially be too old to possibly be safe to drive. Assuming you have an old car that you're hoping to dispose of, you might be considering how to approach selling it for cash. There are one or two choices accessible to you, contingent upon where you live and what sort of vehicle you have.
Junk Car Buyers Near You
Now that you realize you can get a dollar for your old trucks, you're most likely anxious to dispose of any used vehicles. There are a couple of choices for finding somebody who offers cash for junk cars near you. Junk car buyers regularly promote in the neighborhood paper or on the web. You can likewise make a few inquiries at neighborhood organizations that deal in scrap metal or auto parts. At Kelly Car Buyer, we figure out the worth of your old car - may it be a truck, SUV, unusable van, and such. We additionally understand that you could require your cash on the spot. We're here to give you fair money for the worth of your car. We fix up utilized trucks, stall down for spare parts, and essentially do anything that will permit us to make the most noteworthy money offer. We simplify the interaction and simplify the process.
The Process of Selling Junk Cars
The process for selling an old vehicle is straightforward. To start with, you want to find trustworthy junk car buyers near your area that will get the car from you. Haggle with prices or handling costs assuming there are any and when you tracked down the company that offers the greatest value for your car, get all the data you need. At the point when the price is settled upon, top off the fundamental structure, give up the title of the vehicle to the purchaser, and set up for a general setting to meet.
Kelly Car Buyers have outlets around the nation and we offer same-day pickup. We've been junk car buyers for quite a long time, consequently, we know how to care for our customers by making the process simple by giving your cash on the spot and allowing you to have a smooth encounter.
We need to bring in the highest quote for your junk car. We'd see the value in the chance to purchase your vehicle. We esteem our clients and we figure out the wistful worth of old vehicles. We have our mechanic look at your truck for any damage, fix it up, and exchange it for somebody who will give the most ideal care for it. It'll just require a couple of moments to call us, give us the necessary information or fill up our web form, and we assure you we'll be worth your time.
If you accept, tell us when and where to pick up your used vehicle, and one of our towing partners will show up with the promised cash payment. It's that easy. There's no need to stress about how to tow your truck. It's a simple, hassle-free experience.


We're proudly a Green operation. If we can, we'll fix up your car and resell it to someone who keeps using it. The best Green policy is to reuse what we can.
If your car is totaled, we'll still try to salvage spare parts to keep other vehicles on the road.
If your car is only worth its weight in steel, we'll recycle as much as we can.
We'll also make sure that the many hazardous fluids and compounds in junk cars are dealt with in an environmentally responsible way.
877-345-3559
We pay cash for any car, truck, or SUV in any condition! We offer a free tow and a cash offer for your car, truck, or SUV!
Junk Your Car Today!
We Buy Junk Cars - Top Dollar Paid!
Same Day Free Junk Car Towing!