Sell SUV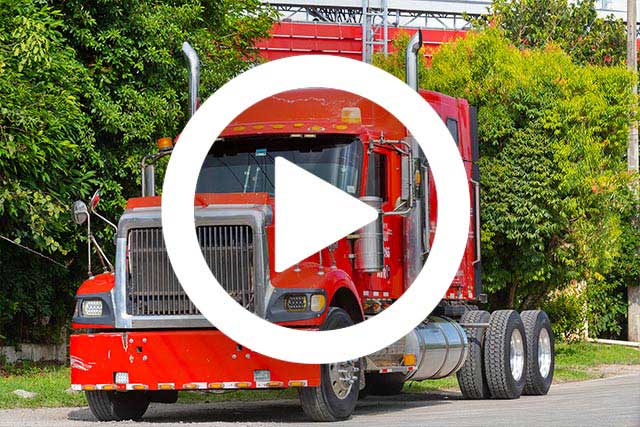 We've been buying and selling cars and trucks since before anyone had ever heard of an SUV. These days, the popularity of SUVs, the rising cost of gas, and the weak economy mean that more people than ever are entering Sell SUV into a search engine.
We buy SUVs no matter what their age or condition. We pay cash, we tow them away for free, and we make the whole process as simple as possible.
Thanks for taking the time to visit our web site and we would appreciate the opportunity to talk to you if you are looking to sell your SUV.
We have well trained customer service reps manning the phone and web 10 hours a day, 7 days a week. However you choose to contact us, we'll need to get some basic information about the SUV you are looking to sell. For example, what's the year, make, body and engine condition, etc.
Once we have a basic idea about your SUV, we'll quickly be able to make a cash offer. If you accept, you tell us when and where to pick it up.
If you choose to sell us your SUV, we can usually have cash in your hand within one business day. Call us on Monday morning, and we can often pick your SUV up by the end of the day, Tuesday at the worst.


We're proudly a Green operation. If we can, we'll fix up your car and resell it to someone who keeps using it. The best Green policy is to reuse what we can.
If your car is totaled, we'll still try to salvage spare parts to keep other vehicles on the road.
If your car is only worth its weight in steel, we'll recycle as much as we can.
We'll also make sure that the many hazardous fluids and compounds in junk cars are dealt with in an environmentally responsible way.
877-345-3559
Sell My SUV Today!
Top Dollar Paid for SUVs!
Same Day Free Towing!