Sell Used Truck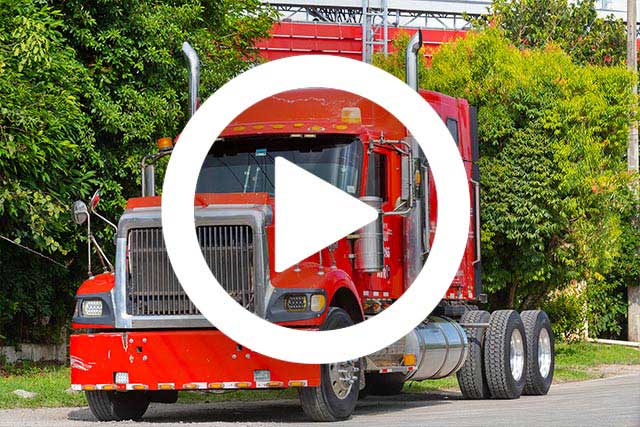 If you're looking to sell a used truck, we would like to talk to you. Whether you're a business with a fleet of old truck or vans, or an individual with a newer luxury pick-up truck, we pay cash and offer free removal service.
Too often, people sell used trucks to metal salvage yards based solely on their weight in steel. We fix up used trucks, we break them down for spare parts, and basically do whatever will allow us to make the highest cash offer.
Our knowledgeable phone and web representatives are available to talk to you 12 hours a day, 7 days a week. If you need to sell a used truck, we'll need to ask some basic questions about the age, model, and general condition of your vehicle.
Once we have that information, we'll normally need an hour or two to talk to our partners in the secondary truck market. We'll do everything we can to come up with the highest cash offer we can. After all, people only sell used trucks to us because we have made the highest bid.
If you accept, tell us when and where to pick up your used truck, and one of our towing partners will show up with the promised cash payment. It's really that easy.
We've worked for years to build a business that best serves people who type Sell Used Truck into one of the major search engines. We keep costs low by marketing online only, we keep things as simple and fast as possible for our customers, and the relationships that we've built in the used truck market allows us to pay top dollar.


We're proudly a Green operation. If we can, we'll fix up your car and resell it to someone who keeps using it. The best Green policy is to reuse what we can.
If your car is totaled, we'll still try to salvage spare parts to keep other vehicles on the road.
If your car is only worth its weight in steel, we'll recycle as much as we can.
We'll also make sure that the many hazardous fluids and compounds in junk cars are dealt with in an environmentally responsible way.
877-345-3559
Sell My Truck Today!
Top Dollar Paid For Trucks!
Same Day Free Towing!