Car Recycling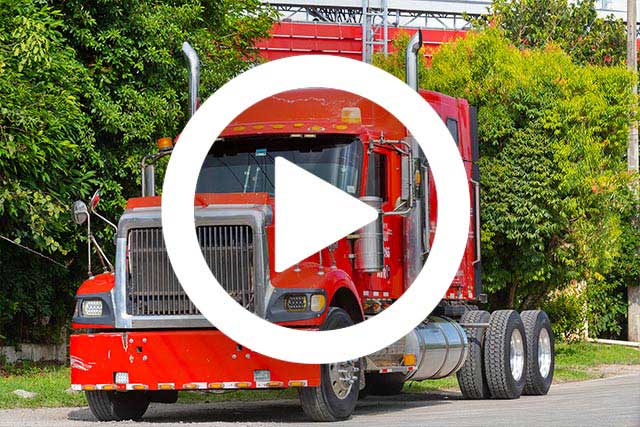 Car recycling can mean a great many things in the junk vehicle industry. Too often car recycling is simply a popular "Green" term that the same old scrap companies use for marketing purposes. While they promise car recycling, they either toss your old car in junkyards where fluids leak into the ground and create an eyesore, or they will probably sell it to a scrap metal dealer who does recycle the steel but throws everything else into a landfill.
If you want to find a car recycling firm, you're going to have to do some searching online, and then don't be afraid to ask what is going to happen to your old car. Will anything besides the steel be recycled? How will the oil, mercury, and other noxious chemicals be disposed of? Will any of the parts be stripped and reused?
True car recyclers may be able to pay a bit less for your old car, but if you are environmentally conscious, it's a small price to pay. Take the time to ensure that the so-called car recycling firm that you choose is truly about Green policies, and I don't mean money.
Best Green Policy For Junk Cars
Now with the possibility that not all car recycling shops are 100% entirely dedicated to going green, you might want to consider a company that specializes in buying and selling junk cars. The best green policy is reusing. Deal with junk car buyers is an excellent choice when you have to go through the junk car removal process and get paid at the same time.
At Kelly Car Buyer, we'll fix up your car and resell it to someone who keeps using it. We care for our customers and we know how much value you put into your old vehicle - may it be a truck, SUV, or whatever model it is. We'll buy your junk car no matter what the condition is. You can rest assured knowing that your car is in good hands. We have a wide range of customers who are always looking for good quality used cars, and we are always willing to offer the highest quote for your car.
We have outlets around the country, and we offer same-day pickup anywhere your location is. We also have a team of highly trained professionals who are available 24/7 to answer any questions you may have about our service. Give us a call today or fill up our web form. After getting the necessary information on the status of your car, we'll offer you the highest amount you can get and we'll give it to you on the spot. With years of experience in this business, we are well known for our excellent customer service through seamless payment methods and hassle-free experience.


We're proudly a Green operation. If we can, we'll fix up your car and resell it to someone who keeps using it. The best Green policy is to reuse what we can.
If your car is totaled, we'll still try to salvage spare parts to keep other vehicles on the road.
If your car is only worth its weight in steel, we'll recycle as much as we can.
We'll also make sure that the many hazardous fluids and compounds in junk cars are dealt with in an environmentally responsible way.
877-345-3559
Recycle Junk Car Today!
Car Recycling For Cash Now!
Free Same Day Towing!