Car Scrapping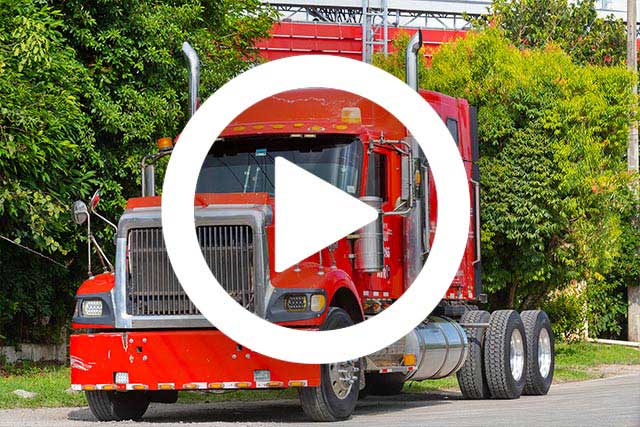 Scrapping your junk car is easier than ever before because more businesses and organizations are willing to buy or take your car as a donation. Just 20 years ago, most people had to pay for car scrapping. Recycled steel prices have risen with new demand from developing nations, however, meaning that junk car removal companies can usually cover their towing costs and offer a few bucks for cars in virtually any condition.
Add to that the fact that hundreds of national and local charities have essentially entered the car scrapping business. They normally partner with an existing junk car removal and/or scrap metal business, and then the charity serves as the marketing arm for the operation, blanketing the web and radio with offers of free towing and a tax deduction.
Whether you go to a traditional car scrapping business or ask a charity, make sure you make a bit on the deal. Shop around for the best offer from car scrapping companies and/or make sure that the charity you choose can provide a tax deduction. Changing demand for scrap steel and our increased focus on recycling means that you no longer have to pay to get rid of your junk car. You should get paid for scrapping your car.
A Better Option Than Car Scrapping
The best green policy is reusing. You might want to consider searching for reputable junk car buyers that specialize in the car-buying and selling process. Our company is willing to offer the highest possible amount for the cost of your vehicle - may it be a truck, SUV, or van. No matter how extensive the damage is, you will receive payment for trading in your junk car.
About Kelly Car Buyers
Kelly Car Buyer wants to buy your car whether the window or seat is damaged, doesn't run, with unusable tire or maybe you just need to get out from under. We have outlets around the country and we offer same-day pickup right into your area. We've been junk car buyers for years, thus we know how to make the process easy by giving your money on the spot and ensuring a hassle-free experience.
We want to make the highest money offer for your junk car. We care for our customers. We know that you may be holding on to it for sentimental value, or because you think it's worth more than it is. But we're here to give you a fair quote for the value of your vehicle.
We'll remove old junk cars no matter what condition or model they're in. We offer free pickup service to your location, even if the car was towed to a salvage lot, we'll pick it up for you 7 days a week. Call us today for your questions; set an appointment and we would be happy to provide you with a fair price for selling your property.


We're proudly a Green operation. If we can, we'll fix up your car and resell it to someone who keeps using it. The best Green policy is to reuse what we can.
If your car is totaled, we'll still try to salvage spare parts to keep other vehicles on the road.
If your car is only worth its weight in steel, we'll recycle as much as we can.
We'll also make sure that the many hazardous fluids and compounds in junk cars are dealt with in an environmentally responsible way.
877-345-3559
Scrap Your Junk Car Today!
Car Scrapping For Cash Now!
Free Same Day Towing!