Cash For Cars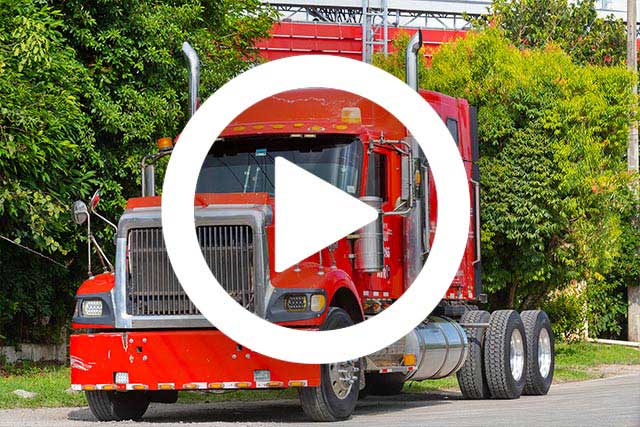 Need to sell your car? Kelly Car Buyer wants to buy your car whether it's wrecked, doesn't run or maybe you just need to get out from under. We have outlets around the country and we do same day pickup.
Do you have a blown engine, no transmission or is your car just not worth fixing? We'll buy it!
We'll remove old junk cars no matter what condition they're in. We come to your home, business or even if the car was towed to a salvage lot, we'll pick it up for you 7 days a week.
A Guide to Selling Your Junk Car for Cash Near You
The Common Types Of Junk Cars
There is no definitive answer to this question as it depends on several factors, including the age of the car, its make and model, and its location. However, there are a few types of cars that are more likely to be considered junk cars than others. One of the most common types of junk cars is older cars that are no longer roadworthy. These cars may have extensive damage, be missing vital parts, with broken windows and doors, or simply be too old to be safe to drive. If you have an old vehicle that you're looking to get rid of, you may be wondering how to go about selling it for cash. There are a few different options available to you, depending on where you live and what kind of vehicle you have.
Who buys junk cars?
Now that you know you can get dollars for your old trucks, you're probably eager to get rid of any used vehicles. There are a few options for finding someone who offers money for junk cars near you. Junk car buyers typically advertise in the local newspaper or online. You can also ask around at local businesses that deal in scrap metal or auto parts. At Kelly Car Buyer, we understand the value of your junk car - may it be a truck, SUV, unusable van, and the like. We also realize that you might need your money on the spot. We're here to give you a fair quote for the value of your vehicle. We fix up used trucks, break them down for spare parts, and do whatever will allow us to make the highest cash offer. We make the process fast and convenient. Moreover, with our years in this field, we are known for reliable and secure service.
How can one sell an old and used vehicle?
The process for selling a junk car is pretty simple. First, you need to find reputable junk car buyers near your area that are willing to take the car off your hands. Negotiate with prices or processing costs if there are any and once you found the company that offers the highest price for your vehicle, get all the information you need. Call them up for your questions. When the amount is agreed upon, fill up the necessary form, sign over the title of the car to the buyer and arrange for a time and place to meet.
The requirements for selling a junk car vary depending on the state or country in which the sale takes place. In the United States, there are no federal laws governing the sale of junk cars, so each state has its own set of regulations. Some states, like New York, listed some rules one must comply with to sell your old vehicle. Other states, like Florida, have no such requirement. People who want to sell their old vehicles in Florida do not have to go through the same process as people in other states. The process of selling an old vehicle in Florida is much simpler and does not require as much paperwork.
Kelly Car Buyers have outlets around the country and we offer same-day pickup. We've been junk car buyers for years, thus we know how to make the giving easy by giving your money on the spot and letting you have a smooth experience.
We want to make the highest money offer for your junk car. We'd appreciate the opportunity to buy your car. We value our customers and we understand the sentimental value of old vehicles. We have our mechanic check your truck for damage, fix it up and resell it to someone who will give the best possible care for it. It'll only take a few minutes to call us, and we guarantee to prioritize your time and car.
If you accept, tell us when and where to pick up your used vehicle, and one of our towing partners will show up with the promised cash payment. It's that easy. There's no need to stress about how to tow your truck. It's a simple, hassle-free experience.


We're proudly a Green operation. If we can, we'll fix up your car and resell it to someone who keeps using it. The best Green policy is to reuse what we can.
If your car is totaled, we'll still try to salvage spare parts to keep other vehicles on the road.
If your car is only worth its weight in steel, we'll recycle as much as we can.
We'll also make sure that the many hazardous fluids and compounds in junk cars are dealt with in an environmentally responsible way.
877-345-3559
Cash For Cars Today!
Top Dollar Paid, Any Condition!
Same Day Free Junk Car Towing!