Cars For Cash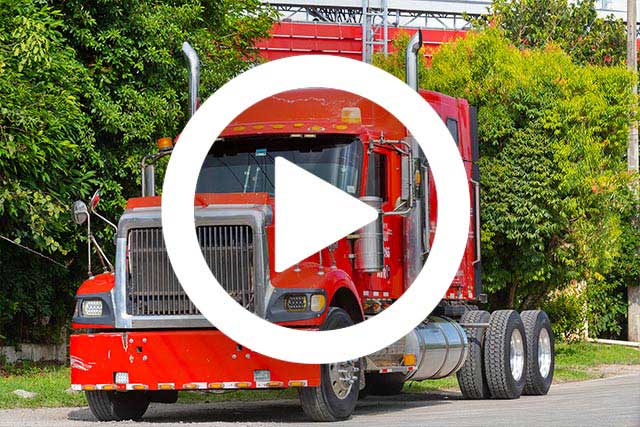 Cars for cash and cash for cars are marketing terms that used to be heard almost exclusively on overnight TV and cable ads. Today, the web is the new realm of the cars for cash outfits. They generally offer free towing, fast service, and to put a few bucks in your hand. As with any business transaction, you would do well to a little homework before choosing a "cars for cash" buyer.
If your goal is to get the most cash possible for your old car, the web has no shortage of companies targeting you. If you do a Google search for cars for cash, junk car removal, and junk car buyer, and add in your home town to these search term, you're likely find at least several companies looking to buy your junk car.
Whether you chat live or fill out an online form, make sure that you offer your car to as many potential cash buyers as possible. Also be sure that towing is free and that there are no other hidden fees. The web makes it easier, but you still have to do your homework.


We're proudly a Green operation. If we can, we'll fix up your car and resell it to someone who keeps using it. The best Green policy is to reuse what we can.
If your car is totaled, we'll still try to salvage spare parts to keep other vehicles on the road.
If your car is only worth its weight in steel, we'll recycle as much as we can.
We'll also make sure that the many hazardous fluids and compounds in junk cars are dealt with in an environmentally responsible way.
877-345-3559
Sell Cars For Cash Today!
Turn Cars Into Cash Now!
Free Same Day Towing!