Tips to Sell My Vintage Car for Cash in Chicago, IL
If there is a vintage car sitting idle in the garage or backyard, consider selling it to a junk car buyer and get on the spot cash for the vehicle. Owning a vintage car in modern times instills a feeling of pride. It symbolizes a rich legacy, and parting from it could be one of the most difficult decisions.
However, keeping a worn-out, rusted, damaged, or broken vintage car is more of a liability than a valuable possession. Even well-maintained vintage vehicles that are good to drive, after some time, do not remain a budget-friendly option, as the maintenance cost rises and it gets tough to track down the replacement parts. The best option in such circumstances is to sell it for some cash and free up the garage or backyard space.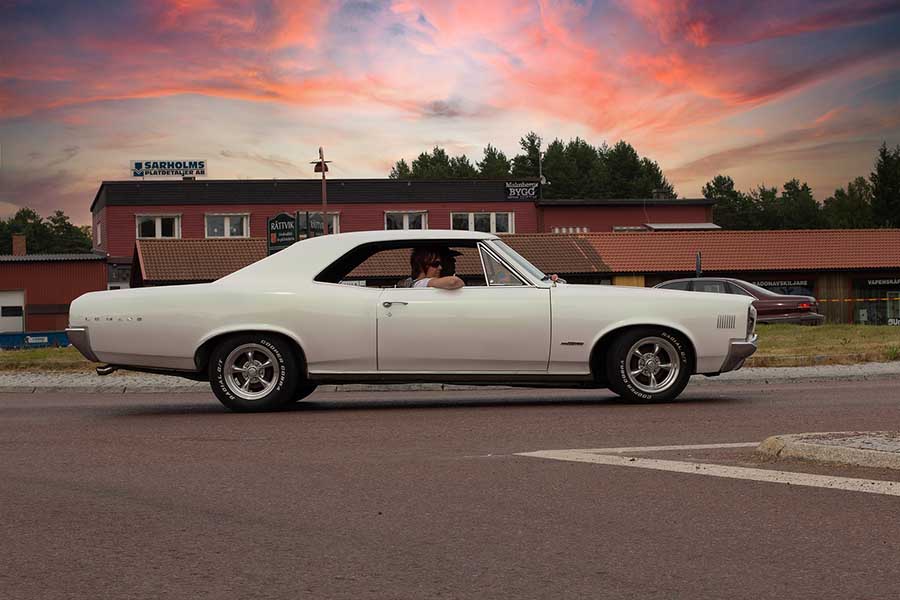 Selling a junk vintage car in Chicago, IL, is much easier than it appears. Many junkyards in the city are willing to buy all kinds of running or non-running vintage cars at reasonable prices. Vintage cars are significantly older than modern vehicles. Several people inherit them and are unaware of their actual worth, making it difficult to price them correctly while selling. Salvage yards buy vehicles where the owner has no idea about the vintage car or how to get rid of it.
Here are a few simple tips for selling the vintage car for cash:
Inspect the Vehicle - People willing to sell their vintage cars lying for years in the backyard should first thoroughly inspect the vehicle. It is possible to find tools or something valuable or memorable which you may not remember. Comb through the car's interiors to ensure nothing is left behind.
Do some research to find the actual value - The biggest challenge when it comes to vintage cars is to find their worth. Search online or get in touch with a few classic car clubs to gather as much information as possible about the automobile. Online car value guides can help in estimating the car's value. Getting an idea about the approximate value of the vintage car is helpful while negotiating with the cash for car buyers. Vintage cars that are running and in good condition can get more money than a clunker.
Perform Repairs - It is a good idea to perform some basic repairs before contacting a junkyard. Properly clean the vehicle, vacuum it, and polish it for an inviting look.
Do not forget to remove the valuable parts - Most junkyards buy cars based on the metal weight in the vehicle. Before calling junkyards, remove any parts that can fetch good money when sold individually.
Paperwork is Important - Securing documentation can be a little tricky for a vintage car. Search for any documents you can find related to the vehicle. If you fail to locate the car's title or do not have any ownership document, look for junk yards that purchase a junk car without a title. A copy of a photo ID or insurance paperwork usually works as ownership documents.
Call Multiple Junkyards - Contact a few local junkyards around you for estimates. Do proper research to avoid falling into the trap of unscrupulous dealers. A simple phone call can help you know how much a junkyard is willing to pay for the vintage car once you honestly provide them with all the car details. Once you feel satisfied with the purchase price of a particular junkyard, fix the date and time for pick-up.
Reputed cash for car buyers provides free towing service and sends one of their representatives to pick up the vehicle. The owner is not required to drop the car at their location. Once you handle the keys and the required documents, the representative pays the agreed amount on the spot.
Investing some time and making a little effort can help sell the vintage car for cash in Chicago, IL, without any hassles. The process is stress-free and barely takes a day. The key is to find dependable and reputable cash for car buyers.